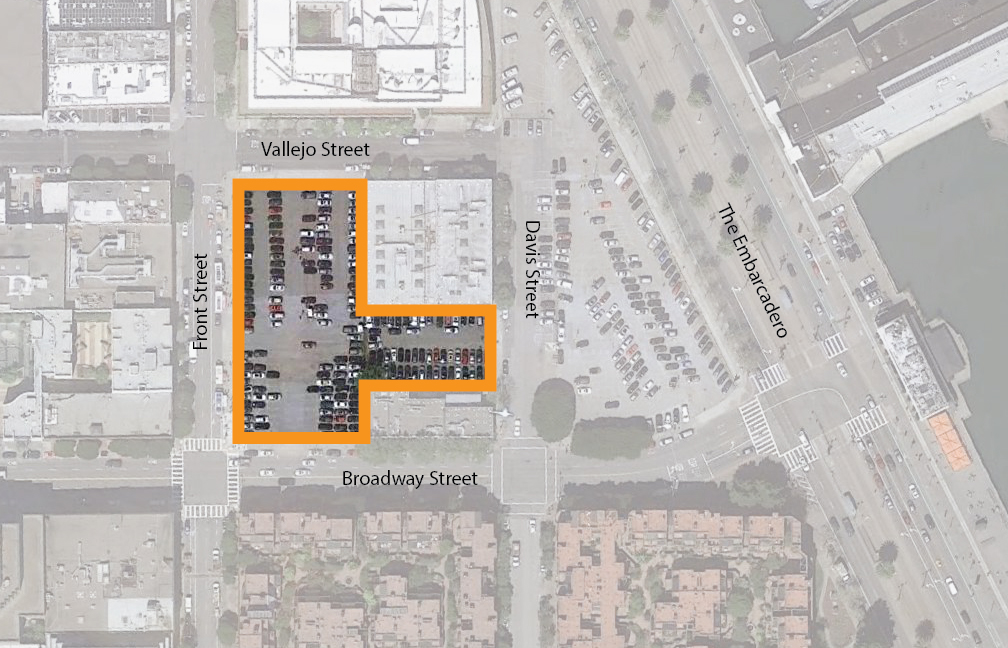 The Barbary Coast Neighborhood Association is working on behalf of the neighborhood to represent the following principles for the proposal to locate a homeless navigation center in District 3.
BCNA supports the concept of a navigation center in District 3. There is little doubt that the problem of homeless people in our area seems to be growing more serious – and something more needs to be done.  Whatever is done needs to be both humane and effective.
BCNA supports the completion of the 88 Broadway housing development as rapidly as possible because it will provide a permanent housing solution for a number of formerly homeless people. BCNA worked for over 2 years to help shape the proposed affordable housing development at 88 Broadway (and the associated senior development). That project is steadily moving forward. The Mayor's Office of Housing and Community Development (MOHCD) advises that groundbreaking will occur in the fall of 2018. Twenty percent of the units in the project are reserved for formerly homeless people.
BCNA opposes the two proposed sites: 88 Broadway and Pier 23. A major reason for opposing the 88 Broadway site is that building a navigation center in that location would delay the affordable housing project. Besides needing approval from the Port Commission, it will be costly and take at least 6 months to bring in plumbing, power, temporary housing, etc. for the center. Once established, navigation centers typically operate for years, not months. That schedule will clearly result in significant delays that could jeopardize the 88 Broadway project. It makes no sense to jeopardize a project offering a permanent solution with a temporary approach. As for Pier 23, establishing a navigation center there is impractical. First, it appears the Fire Department won't authorize a center there because it lacks fire exits and sprinklers. Second, it is totally inconsistent with the character of the neighborhood to place a center next to the cruise terminal in an area with many restaurants that is heavily trafficked by families, tourists, and other visitors strolling along the Embarcadero.
BCNA is committed to working with District 3 community and governmental organizations to identify other appropriate candidate sites for a navigation center. BCNA is ready and willing to work in a constructive fashion to identify appropriate sites.